Listen to these excerpts to find your next driving buddy
If it wasn't for audiobooks and the freedom it gives me when I'm driving, in the shower, cooking and cleaning... I would have no way of finishing the books that I need to get through. With a full-time job, an insatiable series addiction and a weekend job, there's just not enough time in the day to actually sit down and read 200 pages when so much needs to get done. I know some people don't agree that you can call yourself a reader if you're not actually 'reading', but I say give them a few years. Once you've started your first job and experienced the hassle of actually looking after yourself you just might think differently.
Are you a fan of Audiobooks? Give these short audio snippets a listen to find your next driving companion.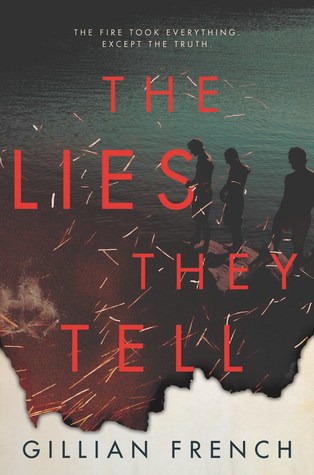 E
veryone in Tenney's Harbor, Maine, has heard of the Garrison tragedy. A mysterious fire. A family of five reduced to one.
Tristan is the last surviving Garrison. He wasn't home the night
a blaze
took his entire family, and the sadness coming off him in waves is hard for Pearl to ignore. Befriending the summer boys might irk her to her core, but inside their fold of elite parties and reckless whims could be answers to what happened the night of the fire. And that's just what she finds.
J
ane McKeene was born two days before the dead began to walk the battlefields o
f Gettysburg and Chancellorsville—derailing the War Between the States and changing America forever. In this new nation, safety for all depends on the work of a few, and laws like the Native and Negro Reeducation Act require certain children attend combat schools to learn to put down the dead. But there are also opportunities—and Jane is studying to become an Attendant, trained in both weaponry and etiquette to protect the well-to-do. It's a chance for a better life for Negro girls like Jane. After all, not even being the daughter of a wealthy white Southern woman could save her from society's expectations.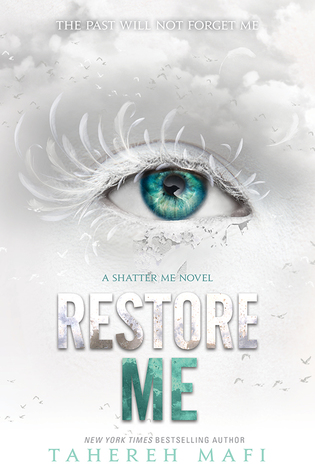 J
uliette Ferrars thought she'd won. She took over Sector 45, was named the new Supreme Commander, and now has Warner by her side. But she's still the girl with the ability to kill with a single touch—and now she's got the whole world in the palm of her hand. When tragedy hits, who will she become? Will she be able to control the power she wields and use it for good?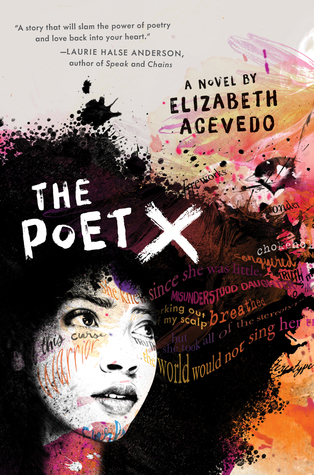 X
iomara Batista feels unheard and unable to hide in her Harlem neighborhood. Ever since her body grew into curves, she has learned to let her fists and her fierceness do the talking.
With Mami's determination to force her daughter to obey the laws of the church, Xiomara understands that her thoughts are best kept to herself.
So when she is invited to join her school's slam poetry club, she doesn't know how she could ever attend without her mami finding out, much less speak her words out loud. But still, she can't stop thinking about performing her poems.
Because in the face of a world that may not want to hear her, Xiomara refuses to be silent.
W
hen Leo, an Italian championship swimmer, and Naomi, a science genius from California, are two of the twenty-four teens drafted into the International Space Training Camp, their lives are forever altered. After erratic climate change has made Earth a dangerous place to live, the fate of the population rests on the shoulders of the final six who will be scouting a new planet. Intense training, global scrutiny, and cutthroat opponents are only a few of the hurdles the contestants must endure in this competition.